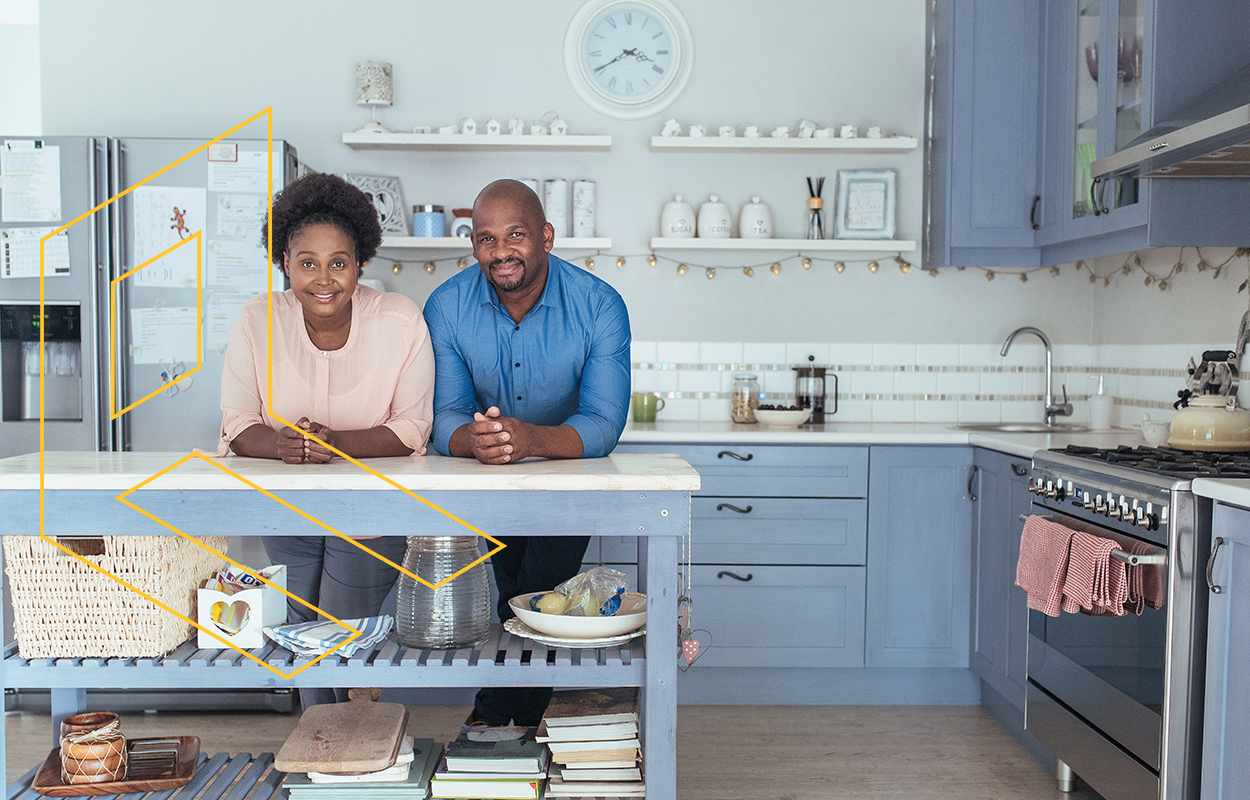 As the UK gets ready to lift lockdown restrictions later this month, homegrown and run international money transfer company, Access Forex is preparing to deliver over 50,000 loaves of bread to the families of its large UK client base as it promotes usage of its easier new platform.
Starting this week, any new client who registers and sends money to Zimbabwe using the accessforex.com remittance platform will immediately receive 10 loaves of bread with the transaction. The company says the bread for breakfast will be delivered right to the doorstep of the receiver of the funds. Existing clients will receive free points worth up to £10 in the loyalty program that will be introduced at the same time.
This campaign will be run off an entirely new digital platform that the fintech launched this month. The new system is as close to zero KYC as any money transfer company has gotten with no need for an ID or address if you are sending £500 per transaction, £1,000 per month or £12,000 per annum. On most other money sending systems, remitters need to enter their information before making a transfer which leaves some sceptical about data protection. Access Forex says their new system is more secure and confidential information is only required when you are ready to make a transfer. You can calculate the rates and window-shop anonymously. "We are not worried about customers window-shopping and comparing prices because we are the cheapest and we actually encourage the comparison. Customers will see for themselves that when they add everything up, Access Forex offers the cheapest service to send money to Zimbabwe from the UK. You send more, for less", explained Head of Sales & Marketing for Access Forex, Shingai Koti.
"Winter is traditionally also a very difficult time for many families in Zimbabwe and with this campaign we wanted to reward the people that look after their families from abroad" said Koti. "Some of our customers in the UK send money to supplement consumption and help with basic groceries. However, the UK lockdown has negatively affected income for many Zimbabweans working there, so we began to think about how we could help ease the burden of taking care of their families back home. The only way to ease the burden is to share it, so breakfast is on Access Forex this June," explained Koti. 
Zimbabwe-focused money transfer firms have seen a boom despite predictions from the World Bank of a historic 20% drop to $445 billion in remittances to poorer countries this year due to the pandemic-induced economic slump worldwide.
https://www.linkedin.com/company/accessforex
https://www.facebook.com/AccessForexIntl