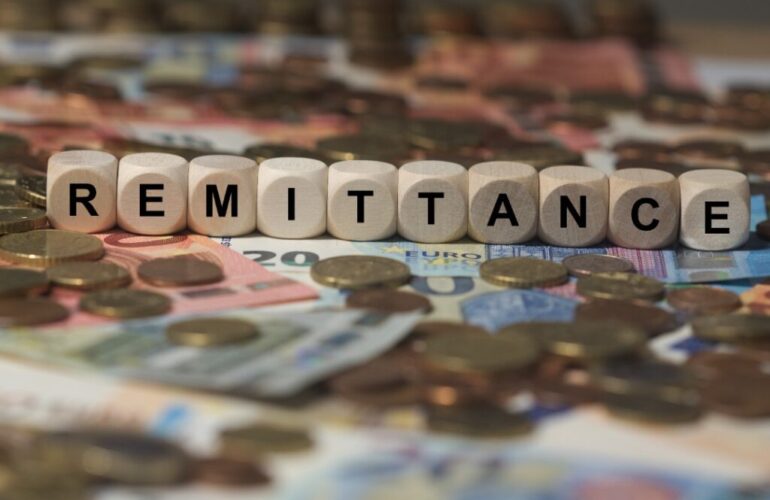 Every year on the 16th of June the International Day of Family Remittance is celebrated. The main objective of this day is to show the effect of remittance on families and their countries of origin.
What is Remittance?
This refers to money that is sent or transferred to another party. The term is derived from the word remit, which means to send back.
Remittance is not only limited to personal money but can also include business or service payments. One in seven people in the world is either sending or receiving money with an estimate of 800 million benefits from the remittance
How does Remittance Work?
Remittance services are usually used by migrants in need of a service that is focused on sending money with better exchange rates and implement the same security measures as traditional financial institutions. The sender usually goes to the office or use their online website or app to send money by filling their personal information and the beneficiary's data. It usually takes minutes to complete.
Zimbabwe is one of the top five beneficiaries of remittances in Africa for the year 2019. Data provided by data.worldbank shows that in 2019 Zimbabwe received $1.8bn in remittance. Diaspora remittance aids the country in having much needed foreign currency for the importation of essential products and services while contributing to the nation's Gross Domestic Product (GDP)
IFAD has stated that between 2015 and 2030 (the SDG timeframe), an estimated US$8.5 trillion will be sent by migrants back to their communities of origin in developing countries. Of that amount, more than US$2 billion will either be saved or invested. Zimbabweans abroad totaling over 3 million can aid in reducing poverty, hunger, and providing opportunities to quality education and economic growth.
How Zimbabweans are benefiting from remittance:
1. It allows the benefiting family to have access to better education, food, healthcare while improving their livelihood.
2. It improves our country's per capita income and GDP
3. It provides peace of mind to the sender as they have knowledge of how the recipient is going to receive money and when.
It's also important to note that in light of the global pandemic with more people not employed there is a slight decrease in money being sent home as the rate may not be as high pre-covid19. Remittances can be costly to send with the global average being seven percent of the amount sent and with that in mind as more and more families in Zimbabwe depend on remittance to survive we as Access Forex ensures that your loved ones can send money home at a favorable rate and paying out in USD cash guaranteed at all our registered agents in our growing network across the country